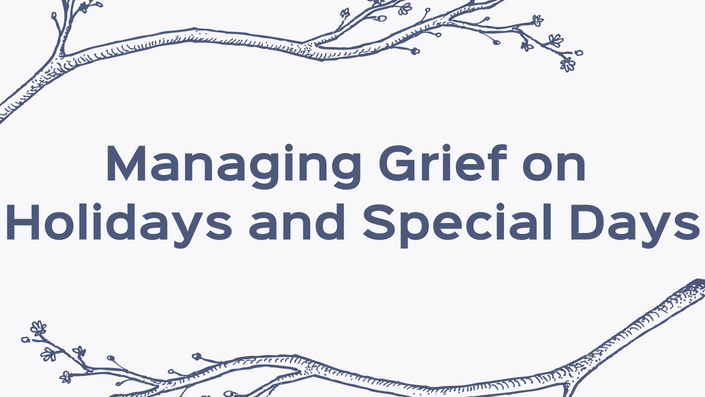 Managing Grief on Holidays and Special Days Course
Online Course
After someone important dies, holidays and special days are never the same again. Traditions, events, parties, songs, and decorations – all the things you once enjoyed have now become triggers for sadness and emotion. The reality is, there will be moments that are deeply and profoundly painful on these special days. However, you may be able to soften grief's overall impact by anticipating challenges and triggers, proactively identifying ways to cope, and by planning ahead.
General concepts covered in this course will include:
Guidance on managing grief and planning for special days and holidays
Suggestions on how to thoughtfully approach tradition
Thoughts on handling family and social demands
Tips for coping with grief on holidays and special days
Practical ideas for honoring and remembering loved ones.
Your Instructor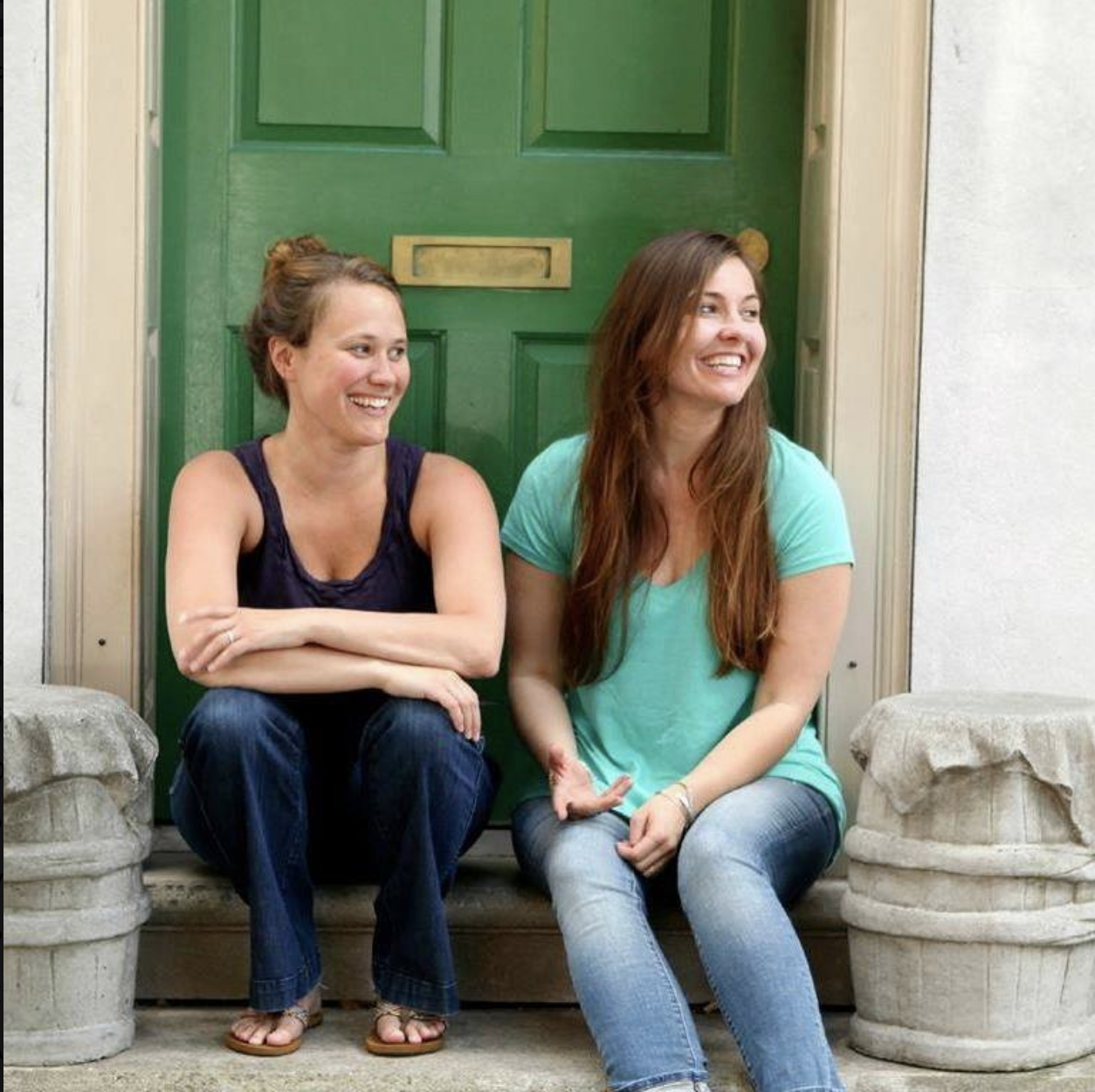 Hello, we are Litsa and Eleanor, the co-founders of the website, What's Your Grief. Thank you for joining our online learning community. We hope some of what you find here will help you understand grief an grief coping a little bit better.  
We are what we like to refer to as 'grief friends.' We both have backgrounds in mental health and plenty of experience working in the field of grief and bereavement. But what we ultimately bonded over was our shared experience of losing a parent to cancer in early adulthood. All our webinars and online courses are based on the ideas and information we've found most helpful in our personal grief, and in our daily work with grieving people.  
We teach all our webinars and courses, so we should probably tell you, we prefer to talk about grief and loss in realistic and regular ways. If you're looking for transformative butterflies and sympathetic head tilts, I'm afraid you've come to the wrong place. Sometimes we're serious, and sometimes we joke, sometimes we're matter of fact, and sometimes we're philosophical. No matter what, though, we believe your experience with grief should always be recognized and respected, not patronized.
Frequently Asked Questions
When does the course start?
The course starts whenever you're ready! This course is self-guided, which means it is up to you to "guide" yourself through. You decide when to log on, you choose when to read lessons, and you choose when to journal. You are free to move from lesson to lesson at your discretion.
What can I expect from a WYG online course?
We hope you'll find our courses informative, engaging, and useful. We want all participants to end the class feeling they've discovered new ideas and new ways of looking at grief, grief support, and grief-coping. Further, we strive to equip participants with practical tools, useful resources, and creative outlets for coping with grief.
Course Curriculum
Managing Grief on Holidays and Special Days
Available in days
days after you enroll
Interpersonal Considerations
Available in days
days after you enroll
Holiday Values and Tradition
Available in days
days after you enroll