At Iowa Donor Network, we understand that every person's grief journey is unique. We want you to know that you are never alone in your journey, Iowa Donor Network is here to support you every step of the way. We hope that this site provides resources to help you navigate your grief and find support, hope, and healing.
Self Paced Online Grief Support Courses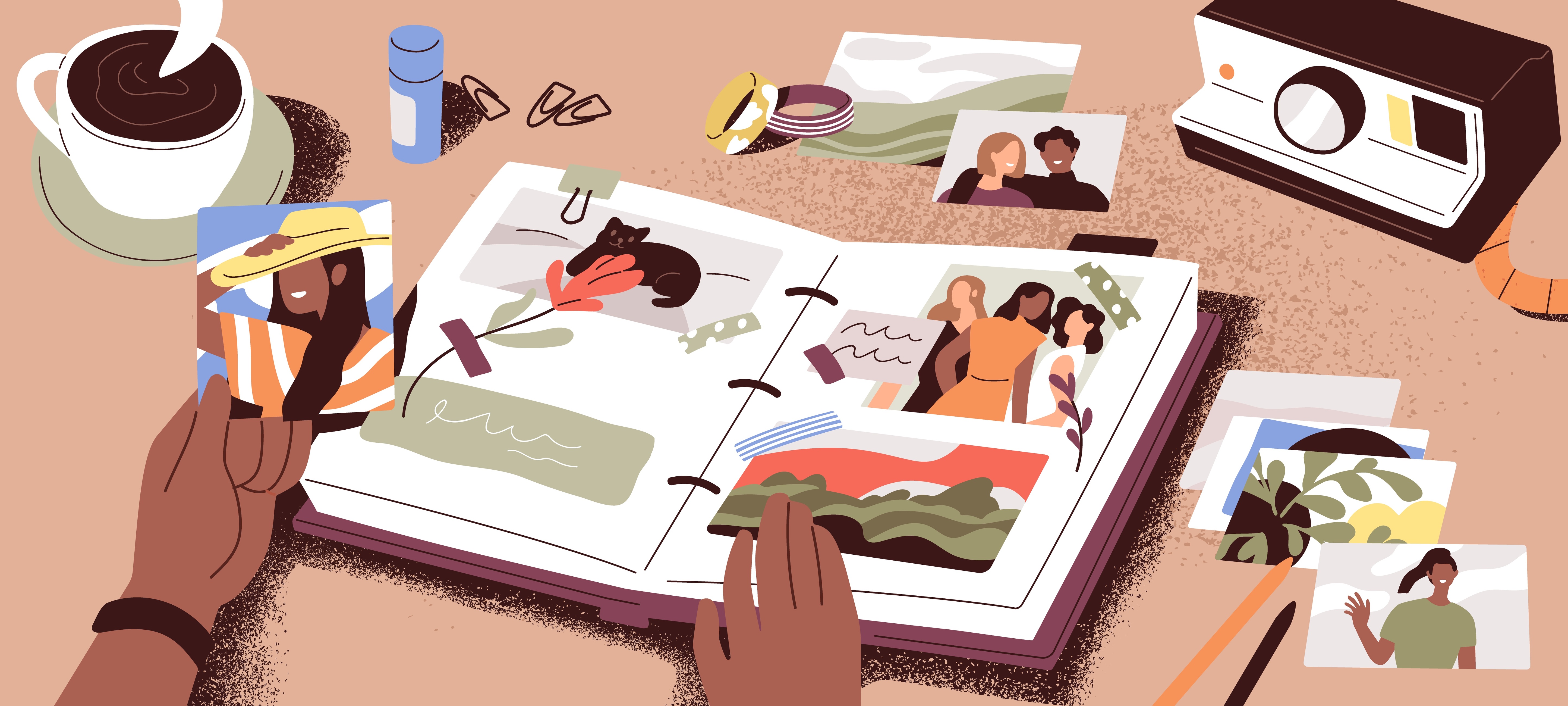 Good Grief Scrapbooking and
Art Journaling
Whereas some people love to write, others find that words don't come easily and sometimes art is a better tool for remembrance or exploring emotions. This self-paced course provides a combination of prompts to help you connect with your loved one's memory and to better understand and cope with your grief.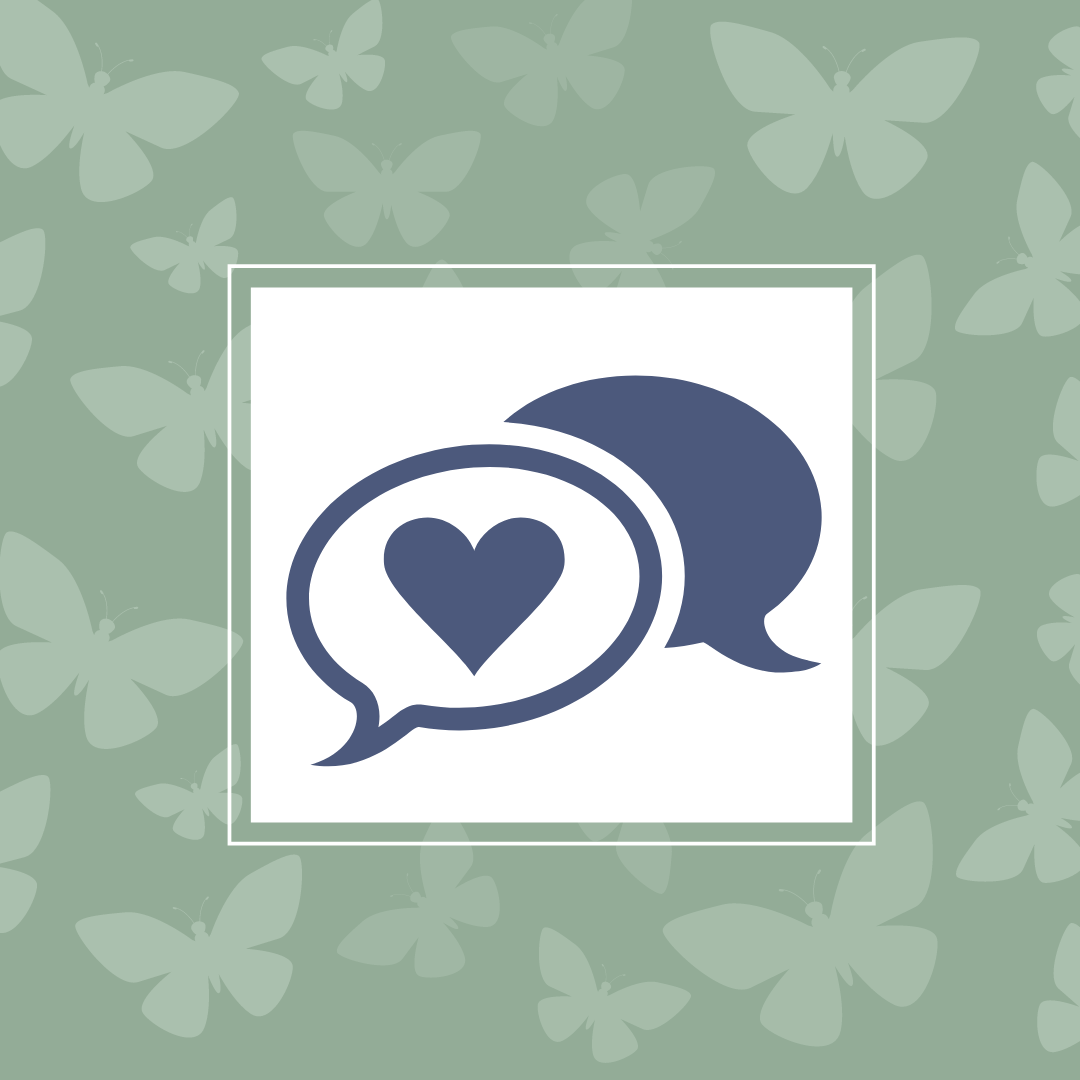 If you are looking for resources in your community click here for a list of grief support services in Iowa. Please check back frequently as the list of supportive resources is continually updated.


Contact Iowa Donor Network's Donor Family Care Team:
855-431-9844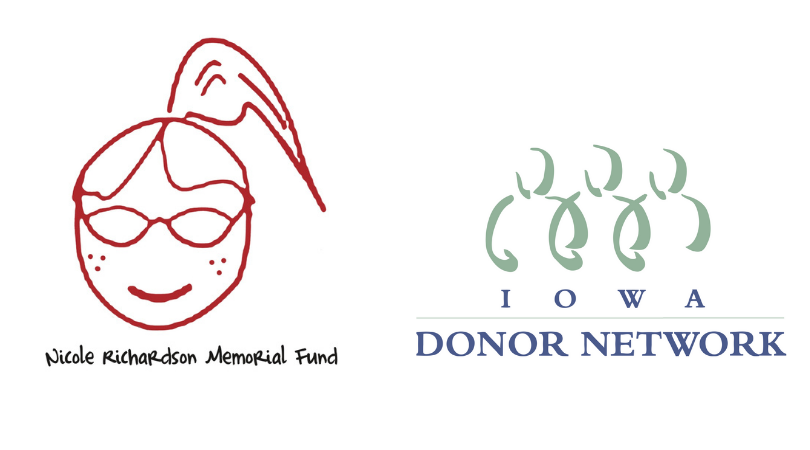 This page was made possible by a grant from the Nicole Richardson Memorial Fund. Iowa Donor Network is deeply grateful for their commitment to donor family care.